If You Need Any Process Engineering Solutions, We Are Available For You.
UD TECHNOLOGIES
UD Technologies specializes in Designing and Manufacturing for Pilot Plants, Film Evaporators, Rotary Evaporators, Process Engineering Systems, Glass Shell And Tube Heat Exchangers, etc. with Customized Solutions
UD is a technology-driven company with highest professional standards. The company is headed by a process engineer, designer, and technocrat who has 25 years of hands-on experience of executing projects such as Bromine Recovery, Sulfuric Acid Dilution, HCl Concentration etc
We are instrumental in the development phase of Large Rotary Film Evaporator in India. We work on the unique philosophy of "Concept to Commissioning" comprised of project execution that includes design, supply, erection, installation & commissioning.
WHY CHOOSE US

Unfailing Customer Care
We believe that nothing but unfailing customer care can make us a leader in the industry.

Product on Request
We also specialize in manufacturing products according to customer specification.

Quality Engineering
We are strictly adhered to quality of products, timely delivery and after sale service.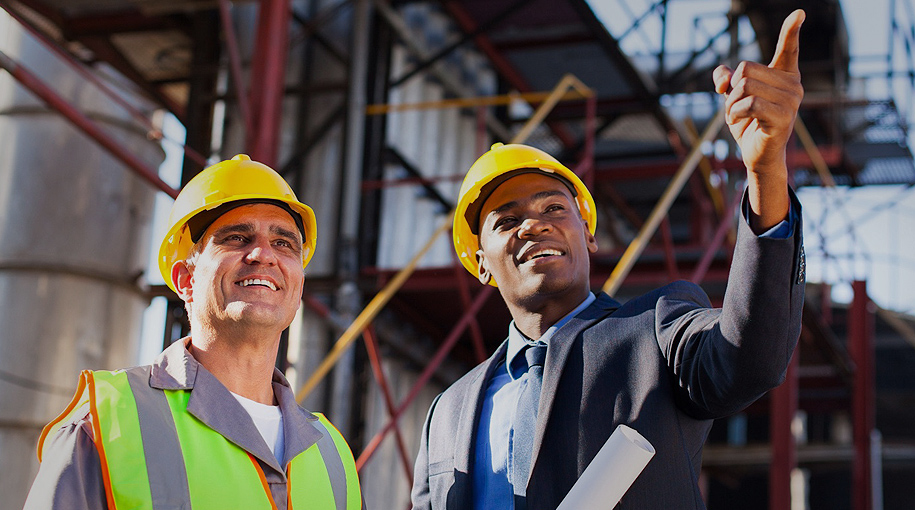 LATEST NEWS
Rotary Evaporator by UD Technologies
Evaporator-Rotary Principle : Rotary Evaporator also known as Rotary Film Evaporator or Rotary Vacuum film Evaporator is essentially thin Film Evaporator ...