UD Technologies are Leading Manufacturer Supplier of Rotary Evaporator from Vadodara, Gujarat, India and Reputed supplier in Mumbai-Delhi-Bangalore-Hyderabad-Vizag-Chennai-Puducherry-Goa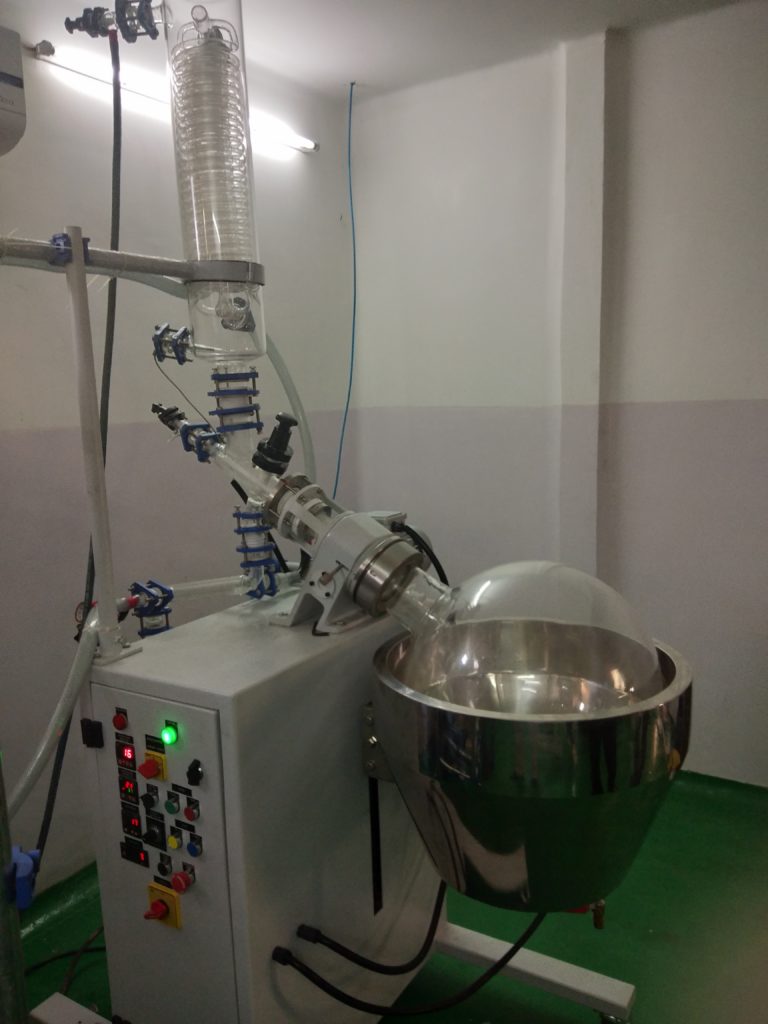 UD Technologies are manufacturers From Vadodara and supplier in in Mumbai-Delhi-Bangalore-Hyderabad-Chennai.
UD Technologies offers Rotary Evaporator of Sizes 5 Liter-10 liter-20 liter-50 Liter-100 Liter with Options of Flameproof and GMP. Different Glass assemblies are also available as per Process requirements
Rotary Evaporator is used to concentrate heat sensitive solutions in water or solvents .
UD technologies also provide a suitable version to dry concentrated solutions in same Rotary Evaporator. Please visit for more details
http://udtechnologies.com/industrial-glass-equipment/rotary-evaporator/
https://www.linkedin.com/pulse/why-vacuum-control-necessary-distillation-evaporation-samir-shah/